My Team
When you become a client of Grant Coldwell, you will have access to a great staff team that will work to help strengthen your financial security. Please see our team below.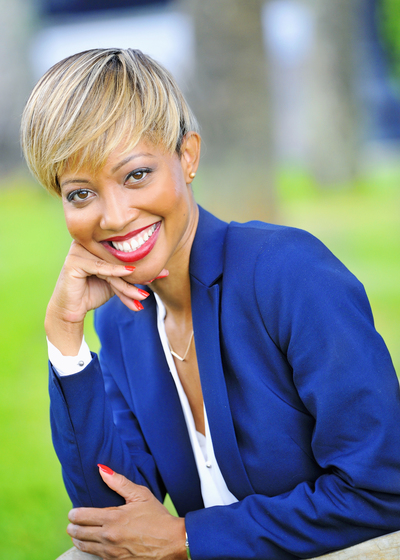 Karen Nichol Holloway, CLTC®
Financial Advisor
Office 561-284-8107

Hello,
Have you ever heard of a hole in one? Sounds like a winning game doesn't it? Not if this hole is in your financial future. One bad swing and it's gone. My name is Karen Holloway and I equip families, professionals and business owners with the tools to keep their money securely in their future. 
As an associate with the Northwestern Mutual Financial Network, I work with clients to identify their financial security needs and then focus on solutions that can help make their goals a reality. I rely not only on my own knowledge and experience, but can call on the expertise of a team of specialists available through the Network. I help individuals achieve a more secure future by working to understand their situation, and looking to build a relationship that will serve their needs over time. Please let me know how I might be able to help you realize your vision for the future.  
Community Involvement
Active Volunteer, Junior League of the Palm Beaches
Professional Development Chair, Urban League Young Professionals of the Palm Beaches
Hobbies
Golf
Water Activities
Traveling
Arts & Culture
Professional Association
Member, Business Networking International
Executive Women's Golf Association
Education
BBA in Finance, Florida Atlantic University
Lauren Rausch, B.S., CLTC®
Associate Financial Representative
Mobile 317-869-9228

 I'm Lauren,
Client relations manager and new client specialist.
Born into a family of business owners, I come from a strong entrepreneurial background. From a young age I developed an understanding in finance and have spent the majority of my life analyzing what it takes to run a successful business.
I have a passion for educating others and have proudly created a career around it.
I establish and maintain genuine, long-term relationships with individuals and small business owners in order to aid them in achieving financial security through risk management, wealth preservation, wealth accumulation and wealth distribution.
Community Involvement
Active Volunteer, Habitat for Humanity 

Community Outreach and Event Coordinator, Chamber of Commerce Young Professionals
Hobbies
Scuba diving

Sailing

Hiking

Environmental Activism 
Education
BBA, Ball State University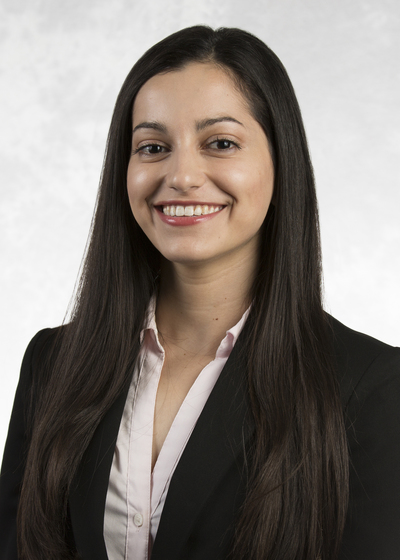 Stephanie Dagher
Financial Advisor
Mobile 561-389-1731

Backed by the strength of Northwestern Mutual, my team and I provide you with a balanced approach to achieving your goal of financial security, assuring that your intentions have been understood and your needs are being addressed. And when it comes to implementing solutions, the full capabilities of Northwestern Mutual are leveraged to provide you with exclusive access to a comprehensive variety of products and services.